Paying for Home- and Community-Based Services: Lessons From Oregon
By Wendy Fox-Grage , December 04, 2014 09:00 AM
Many older adults need services to stay in their homes or in community-based settings. Getting help with shopping, meal preparation, transportation, medication management, bathing, dressing or mobility can extend community living. But Medicare and private health insurance do not pay for these types of services, and Medicaid (which does) is limited to people with low incomes and almost no savings. As a result, most people pay for these services out of their own pockets.
The Symposium
Even people who can afford to pay for these needed services often don't know where to look or what to look for. To learn more about the issue, AARP Oregon, with support from AARP State Advocacy and Strategy Integration, convened a small symposium of state administrators, regulators, advocates, legal experts and providers in the state. Participants identified gaps and opportunities to improve nonmedical services. Specifically, stakeholders discussed:
• How and where consumers find and contract for home care services;
• How consumers are assured quality of care;
• What the requirements are for private pay home care workers and agencies, geriatric care managers, competency requirements, insurance coverage and oversight; and
• Where consumers should look for consumer protections and redress of complaints.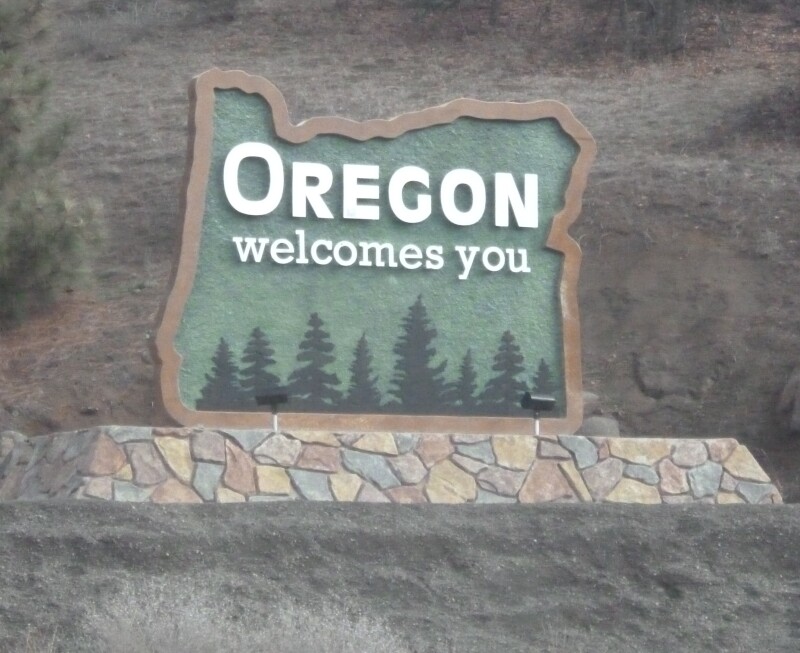 Where to Turn for Help
Consumers and their families often do not know where to turn for help. The Oregon Home Care Commission, a semi-independent state agency, maintains a registry and referral system of licensed home care workers who participate in Medicaid. Enacted in April 2014, Senate Bill 1542 expands the registry to include workers available to serve individuals who pay privately. The Home Care Commission is working with various stakeholders to develop and implement the rules and infrastructure to launch the system by the end of 2015.
>> Sign up for the AARP Advocacy Newsletter
The state's Aging and Disability Resource Connection (ADRC) connects older adults, people with disabilities, and their families to information and refers them to services through a website and toll-free phone number. Yet most people do not know about this resource even though it is free of charge and available to anyone.
People can also call 211, email 211info.org, or text their zip code to 898211 for information and referral to nonprofit, government and faith-based programs. 211info has about 3,000 agencies in its database providing more than 50,000 programs to people in Oregon and southwest Washington. The three-digit dialing code of 2-1-1 is also a gateway to community services in other areas of the country. It is free of charge. Stakeholders discussed how the ADRC and 211info could better work together.
Oregon has been among the leading states to increase access to home- and community-based services for low-income people through Medicaid. Now stakeholders are discussing how to improve the delivery of care for those who pay privately. These types of discussions and reforms are needed as the boomers age and demand for services skyrockets. Other states are grappling with similar issues and could, like Oregon, consider how to address the needs of people who pay privately for home- and community-based services.
Photo credit: David Jolley, hosted at commons.wikimedia.org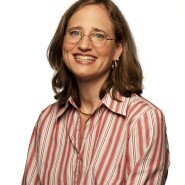 Wendy Fox-Grage, a senior strategic policy adviser for the AARP Public Policy Institute, works on state long-term care issues such as home- and community-based services.
Also of Interest

See the AARP home page for deals, savings tips, trivia and more.