Private Long-Term Care Insurance: Tiny Vessel on a Turbulent Sea
By Enid Kassner , July 09, 2013 04:37 PM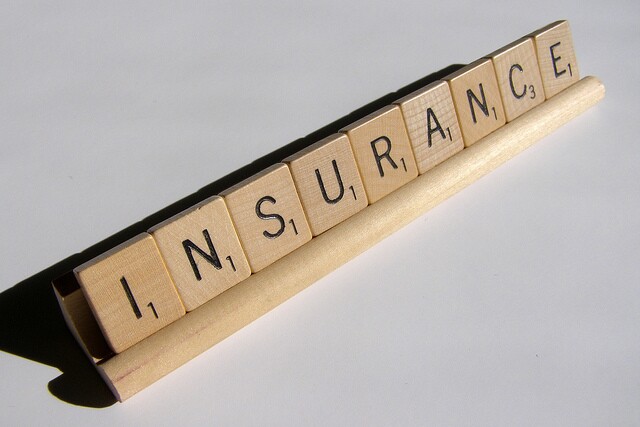 The cost of long-term care (LTC) is tremendous: nearly $84,000 annually for a nursing home and typically more than $30,000 a year for home care. Among people turning 65, more than two-thirds will eventually need LTC - services that are not covered by Medicare or private health insurance. Given this risk, you might expect sales of private long-term care insurance (LTCI) to be strong. But they're not.

Private LTCI was launched in the early 1980s, but only about 11 percent of people age 55+ have purchased it, according to the Congressional Research Service, despite concerted efforts by policymakers to encourage people to plan for their own futures. Some mistakenly believe they're already covered, and others have preexisting health conditions that preclude them from coverage.
Some analysts believe the availability of Medicaid, a federal-state program that pays for LTC (for people with few assets), deters people from buying LTCI. But research by America's Health Insurance Plans tells a different story. Overwhelmingly, non-buyers say it costs too much - the reason cited by 87 percent of those who considered, but did not buy, a policy. This product appeals most to people with high assets who are unlikely to ever use Medicaid. Among purchasers, 79 percent had at least $100,000 in assets - compared to 44 percent of the general population age 50+.
In recent years, media stories about rapidly increasing premium costs and problems getting benefits paid have fueled consumer wariness and sales in the individual market have declined sharply. Insurers did not anticipate the historically low interest rates that cut deeply into projected earnings from invested premiums. They also expected more people to drop their policies. By the end of 2011, sales were below 1990 levels, and by 2012 fewer than 15 companies (compared to more than 100 in 2002) were still selling LTCI, according to industry analyst Marc Cohen.
Most of the remaining companies have raised premiums dramatically and the Wall Street Journal warns that single women may be hardest-hit. Insurers are looking for new ways to attract purchasers, but these recent trends raise the question - is LTCI a viable product for the future?
Some analysts suggest that a "catastrophic" product, in which purchasers would cover their own expenses for one or two years, would make the product cheaper. While this model is a better insurance risk for providers, would it appeal to consumers? Few people pay for services more than two years, as much of their care is provided by family members. Products that blend LTC insurance with annuities, life insurance or other financial products might attract some buyers. But these products are very confusing to consumers and make product comparisons virtually impossible.
Simplifying and standardizing policies or increasing access through employers are reasonable recommendations. But even advocates of these innovations would count doubling LTCI sales as a major success, leaving only some 20 percent of Americans with coverage.
As the federal LTC Commission considers the future of LTC financing, it should recognize that LTCI is one solution for a limited segment of the population. There are ways to improve and better regulate these policies so they provide good value to purchasers. But the commission also should recognize that private insurance is not the solution to LTC costs for most Americans; other solutions are needed.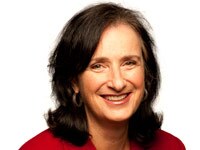 About the Author: Enid Kassner directs the Livable Communities/Long-Term Services and Supports team at the Public Policy Institute. She oversees research and policy development that focus on expanding consumer access and choice to an array of affordable long-term services and supports options, with an emphasis on improving home- and community-based services, supporting family caregivers and making communities more livable.