Setting the Pace for Identifying Family Caregiver Needs in Home- and Community-Based Services
The times, they are a-changing. Consumers and their family members are applauding a final rule for Medicaid home- and community-based services (HCBS) programs released last month by the Centers for Medicare & Medicaid Services (CMS). For the first time, CMS has formally recognized the importance of assessing the needs of family caregivers through new requirements for "person-centered care planning."

This is a huge step forward. Because family caregivers are a core part of health care and long-term care, experts have long called for recognition, assessment and response to the needs of family caregivers, too.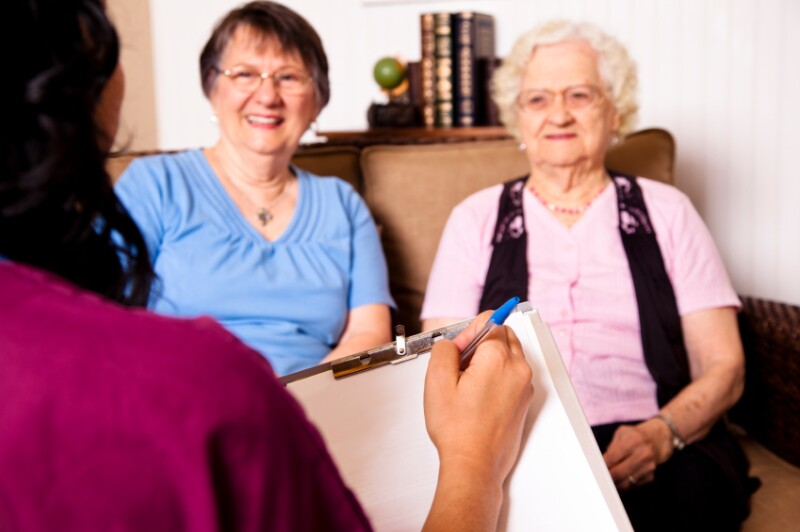 The new requirement for caregiver assessment in person-centered planning embraces a person- and family-centered perspective, where appropriate. Recent research by the AARP Public Policy Institute, in partnership with the Family Caregiver Alliance, found that the concept of assessing a family caregiver's needs is not well understood in many state Medicaid HCBS programs. Less than half of the states surveyed (21 states and the District of Columbia) had any questions directed to family caregivers in client assessment tools for Medicaid HCBS waiver programs. Only 15 states viewed family caregiver assessment to mean that questions are asked of the caregivers about their own well-being and any services or supports they may need.
The new rule acknowledges that family caregivers provide vital care and support that enable individuals to live in their homes and communities. When HCBS service plans rely on family caregivers for implementation, failure to assess and address family caregiver needs for training, support and respite leads to "unrealistic" person-centered service plans. Identifying at-risk family caregivers before they burn out or compromise their own physical and mental health is especially important.
Caregiver assessment is critical whenever family members or friends are identified by the consumer in the individual's care plan as key members of the care team. The assessment process facilitates continuity of care, recognizes the interconnectedness, and respects the values and preferences of both the individual and the family caregiver.
It is important to note, however, that the new CMS requirement relates only to one of the Medicaid HCBS authorities, the 1915(i) HCBS state plan option that allows states to expand HCBS and target services to specific populations. About 14 states now offer HCBS through the 1915(i) option.
Further guidance from CMS is essential for states to develop good caregiver assessment tools and processes as part of person-centered care planning. A next step is to expand this requirement to all Medicaid HCBS authorities and to chronic care delivered under the Medicare program.
Note: This blog is Part III of a series. Part I: The New Federal Rule on Home- and Community-Based Services:  All Eyes on the States , and Part II: Place Like Home-but How Do You Define It?
Photo courtesy of istockphoto.com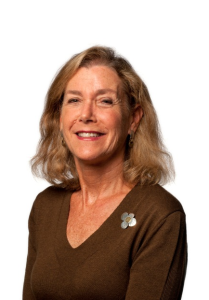 Lynn Friss Feinberg is a senior strategic policy adviser for the AARP Public Policy Institute. She has conducted policy analysis and applied research on family caregiving and long-term service and support issues for more than 30 years.