Social Security's 78th Anniversary: Then and Now
By Mikki Waid , August 20, 2013 04:16 PM
To help celebrate Social Security's 78 th anniversary, here is a comparison of how the country - and Social Security - have changed since 1940, when Ida May Fuller received Social Security's first monthly benefit.

Since 1940, the number of Americans age 65 and over has quadrupled, more than doubling as a percentage of the population.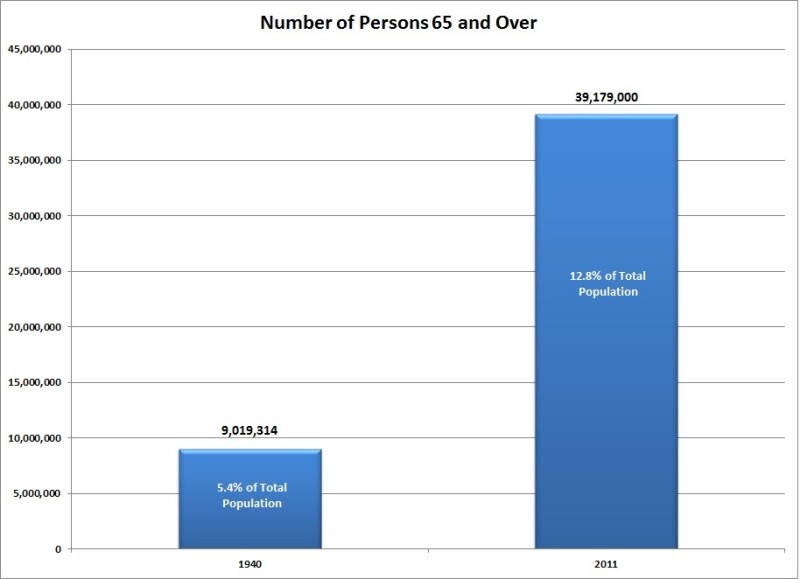 Sources: http://www.census.gov/prod/www/decennial.html and http://www.census.gov/population/age/data/2011.html
The number of individuals receiving a Social Security benefit, since benefit checks were first issued in 1940, has increased over 250 times.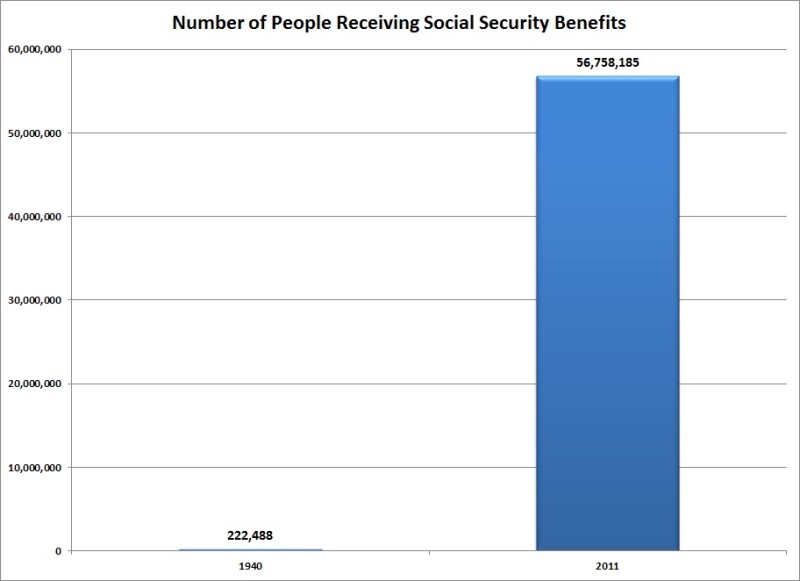 Source: http://www.ssa.gov/policy/docs/statcomps/supplement/2013/5a.html#table5.a4
Not only has the number of people receiving benefits increased, but the amount of the average monthly retirement benefit has too (thanks to wage growth). However, benefits are still modest.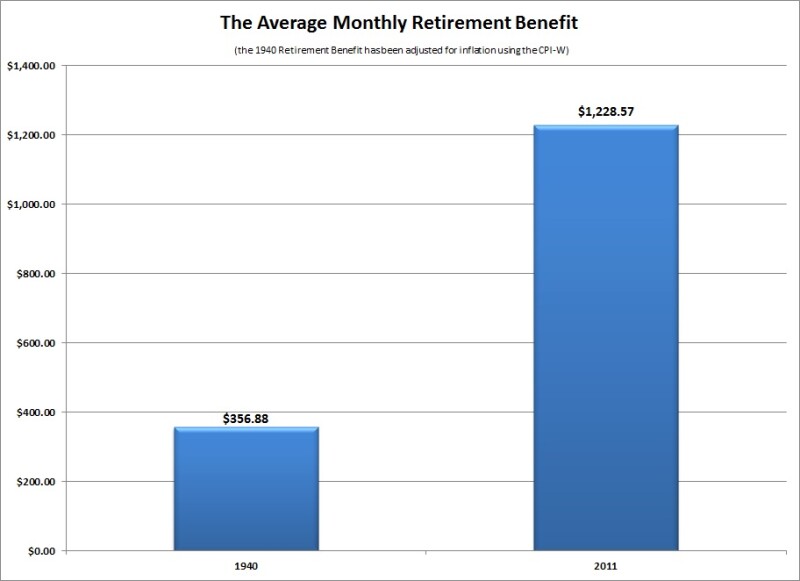 Sources: http://www.infoplease.com/ipa/A0780010.html and http://www.ssa.gov/OACT/ProgData/icp.html
The increase in women's labor force participation means that more women than ever are receiving retirement benefits based on their own earnings.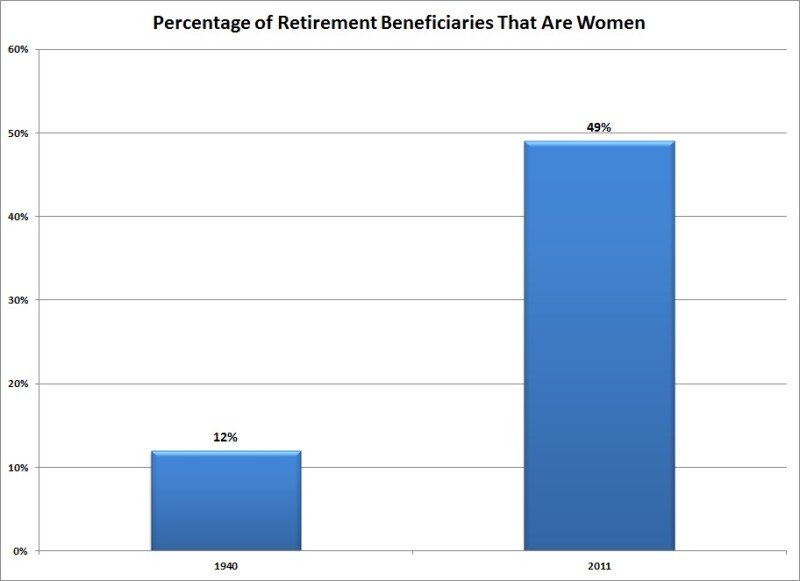 Source: http://www.ssa.gov/policy/docs/chartbooks/fast_facts/2013/fast_facts13.html#pagei
Social Security has helped older Americans live their retirement out of poverty (note: the poverty statistic is for 1959 - the oldest Census data that was available).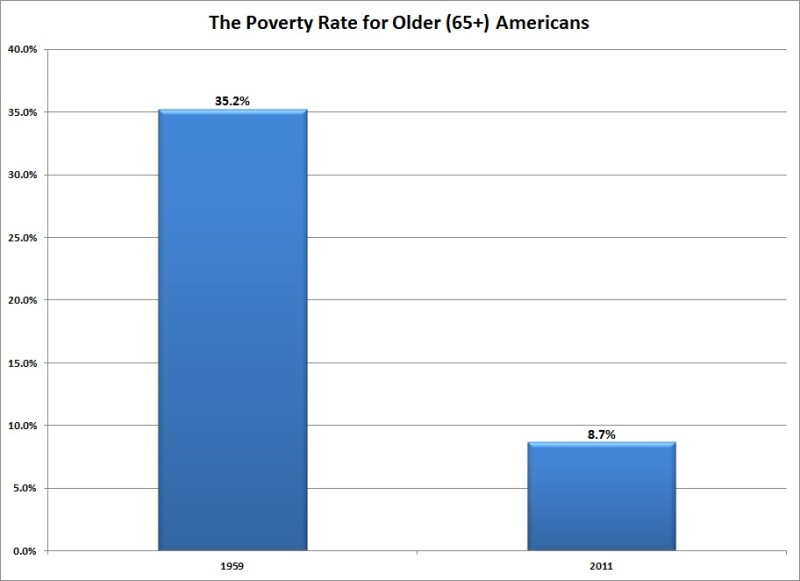 Source: Table 3 here: http://www.census.gov/hhes/www/poverty/data/historical/people.html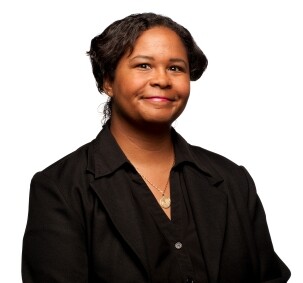 Mikki D. Waid, Ph.D., is a senior strategic policy adviser on the Economic Security Team in the AARP Public Policy Institute. She is responsible for research and analysis of policy issues relating to Social Security and retirement security.
Also of Interest

Join AARP: Savings, resources and news for your well-being
See the AARP home page for deals, savings tips, trivia and more