States Seize Opportunities to Improve Medicaid Long-Term Services and Supports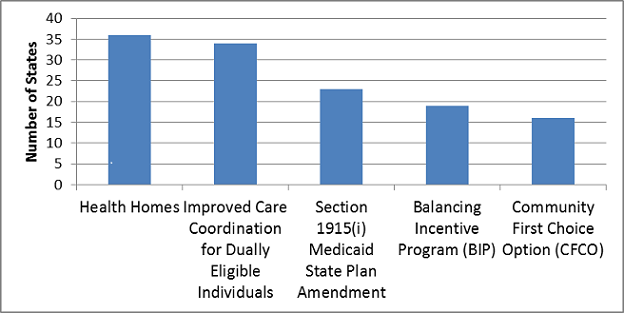 Increasing State Interest in Affordable Care Act Options that Impact LTSS Populations
A new study by the AARP Public Policy Institute finds that many states are moving to take advantage of new financial incentives to improve delivery of home- and community-based services (HCBS) to people who need long-term services and supports (LTSS).
Medicaid, the largest source of public funding for LTSS, gives states many options for providing HCBS. While states are not required to provide HCBS, all states provide at least some. The 2010 Affordable Care Act (ACA) makes funding available to ramp up these efforts.
The report shows a flurry of ACA planning and implementation activities occurring at the state level, with many states applying for enhanced federal Medicaid matching rates and grants.
New LTSS provisions

Want to know what your state is planning? See: At a Crossroads: Providing High Demand Long-Term Services and Supports in a Time of Fiscal Constraint, released this week by AARP's Public Policy Institute, Health Management Associates, and the National Association of States United for Aging and Disabilities. The study is based on a survey of 49 states and the District of Columbia in the fall of 2012. Since then, some states have submitted proposals and others have decided to forgo planning efforts. For up-to-date coverage, see NASUAD's State Medicaid Integration Tracker, which is updated monthly.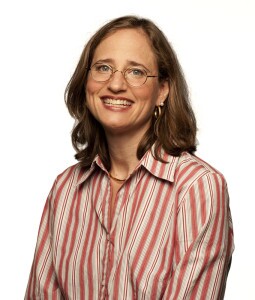 About the Author: Wendy Fox-Grage is a senior strategic policy adviser for the AARP Public Policy Institute, where she works on long-term services and supports in the states. She has a Master of Science in gerontology and a master's in public administration.