The Good News About Medicaid Costs and an Aging Population
By Don Redfoot , June 28, 2013 02:50 PM
Dealing with disability in old age can cost a lot of money. As a result, Medicaid has been an important safety net program for those who exhaust their life savings. Some observers worry that projected growth in the older population could greatly increase Medicaid expenditures while others are concerned that too many well-off older people shirk their personal responsibility and rely on Medicaid to pay for long-term services and supports (LTSS).
The good news is that Medicaid use by older people has not skyrocketed despite large increases in the older population. The population age 65 and older increased by 80 percent between 1975 and 2010 - and the high-risk population of age 85-plus tripled. But according to data from the Centers for Medicare & Medicaid Services, the number of people who needed Medicaid assistance after age 65 increased by only 18 percent during that time. By contrast, the number of non-aged beneficiaries grew by 231 percent. The Congressional Budget Office (CBO) has estimated that increasing numbers of aged beneficiaries contributed only 0.6 percent of Medicaid expenditure increases between 1975 and 2002.
Even more astonishing are trends in nursing home use, by far the biggest driver of Medicaid costs among the older population. The number of "aged" Medicaid beneficiaries who received nursing home services increased from just over a million to 1.4 million between 1975 and 1995. But since 1995, that number has retreated to just over 1 million as shown in the figure above - despite the enormous growth among the oldest age groups most at risk of using nursing home services.
In short, an aging population need not mean explosive growth in the number of Medicaid beneficiaries. And clearly, older people have not shifted responsibility for their care onto the Medicaid program in significant numbers.
A major factor in these encouraging trends in Medicaid use among aged beneficiaries is the increased use of home and community-based service (HCBS) options, both private pay and Medicaid-funded. A just-released report from the Congressional Budget Office notes that increased HCBS have contributed to the declining use of institutional services and flat spending growth in that sector.
These data suggest that the most effective way to further limit expenditures among older Medicaid beneficiaries is not by stringent measures to restrict participation, but by implementing more balanced programs that shift resources from institutional services to HCBS. Older people continue to lag far behind their younger counterparts in their access to HCBS that can enhance independence and generally have lower per-person costs. Over half of Medicaid expenditures for aged beneficiaries (55 percent) still go toward paying for nursing home services, though that is down from 76 percent in 1975. Eliminating Medicaid's institutional bias could turn the good news about Medicaid use in old age into great news - both for beneficiaries and for the country.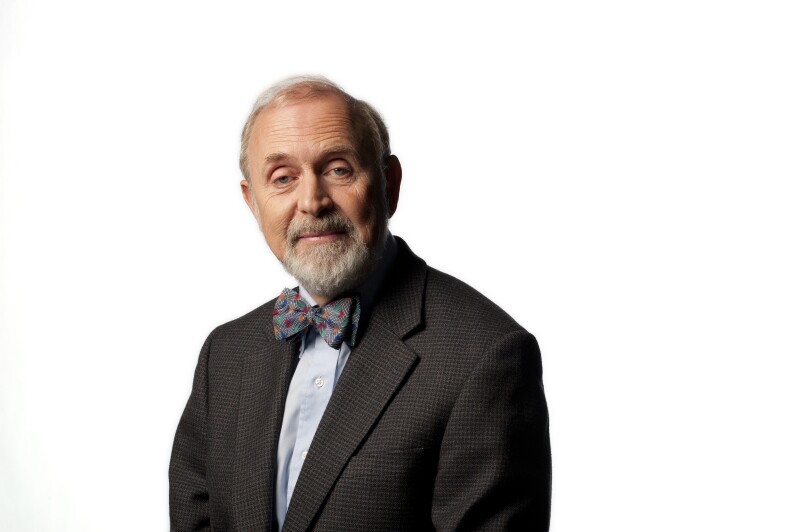 Don Redfoot is a Senior Strategic Policy Adviser with AARP's Public Policy Institute where he works on issues related to long-term services and supports.