Now's the Time for a National Strategy to Support Family Caregivers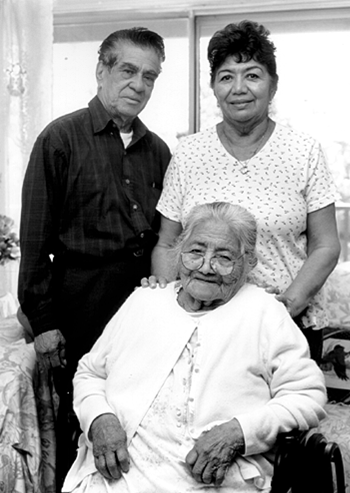 Those of us who work in the field of aging know that chronic illness, disability and frailty affect not only individuals, but also families. Nearly all my friends and coworkers have a story about the often costly, confusing and stressful experience of caring for their aging parents or another older relative or friend. This is the " new normal" of family care in the United States. It is up close and intensely personal, and often the system fails us, too.
Most sons and daughters assume a caregiving role for aging parents who need hands-on help to carry out everyday activities. But they have no idea of what to do, how to do it or where to get help for themselves and for those for whom they care.
Although most people take on the caregiving role willingly, and many find caregiving a source of deep satisfaction and meaning, the escalating costs and demands on the family and friends who take on this unpaid caregiving role for a loved one continue to grow. One of the biggest struggles and deep frustrations I hear from family caregivers is the bewildering complexity and fragmentation of our health care and long-term services and supports (LTSS) systems.
Family caregiving is and always has been the bedrock of LTSS.
Yet, support for family caregivers is one of the least appreciated but most important issues that our country must grapple with in the coming years as our population rapidly ages. Caregiving families need public acknowledgement, family-friendly workplaces and real choices for affordable and coordinated services and supports to assist them and to help maintain their own health and well-being.
The challenge ahead is to better recognize and ease the burden on the largely invisible, and often isolated, army of family caregivers-those who are the backbone of the LTSS system and key partners in health care. As a country, we need to raise the visibility of and support for caregiving families to help prevent burnout. We must also guard against building an LTSS system that relies too heavily on family caregivers. Family members who voluntarily take on a caregiving role should be offered support, not expected to assume these responsibilities without help.
Now is the time to raise awareness among both decision makers and the public about the growing challenges of caregiving. One way to do this is by undertaking a national study on family caregiving by a respected, independent and consensus-building organization, like the Institute of Medicine (IOM). A comprehensive study is needed to develop and implement a national strategy to better recognize and bolster families in their caregiving role. The strategy should identify actions for meaningful change that government and communities should take to better support family caregivers and those for whom they care.
We can no longer afford to wait.
Photo courtesy of the Family Caregiver Alliance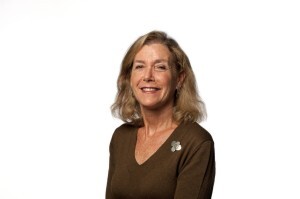 Lynn Friss Feinberg, MSW, is a senior strategic policy adviser for the AARP Public Policy Institute. She has conducted policy analysis and applied research on family caregiving and long-term services and supports issues for more than 30 years.