There's No Place Like Home - But How Do You Define It?
By Don Redfoot , February 21, 2014 09:27 AM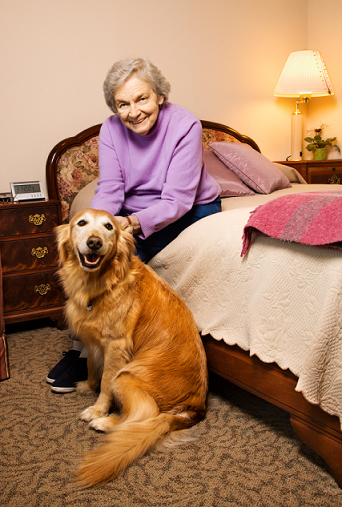 How would you describe what "home" means to you? When do you feel most engaged in a "community"? If you struggle to answer those questions, imagine a federal agency trying to define what "home" and "community" mean for the purposes of important public benefits. That is essentially the task that the Centers for Medicare & Medicaid Services (CMS) set for itself several years ago as it began the long path to its recently released rule related to home- and community-based services (HCBS) funded under the Medicaid program.
For many years, AARP and other organizations representing older people and people with disabilities who need long-term services and supports (LTSS) have argued against the institutional bias of the Medicaid program and for more HCBS options. Such options have increased in response to federal incentives and state policy decisions. But as resources have shifted to more HCBS, concern has grown that some services called HCBS retain an institutional feel.
Distinguishing HCBS from institutional proved to be particularly difficult for residential services like assisted living where people live and receive services in settings with other people with disabilities. CMS tried different approaches in several rounds of proposed rules, receiving thousands of comments along the way from states, providers, and organizations representing both older adults and people with disabilities. CMS summarized its evolution through this process:
"In this final rule, CMS is moving away from defining home and community-based settings by 'what they are not,' and toward defining them by the nature and quality of individuals' experiences. The home and community-based setting provisions in this final rule establish a more outcome-oriented definition of home and community-based settings, rather than one based solely on a setting's location, geography, or physical characteristics."
As measures of individuals' experiences, all settings receiving HCBS funding must be integrated in their communities and support access to community activities, respect individual choices regarding service options and providers, and ensure individual rights to privacy, dignity, respect and freedom from restraint. In addition, in provider-owned or provider-controlled residential settings, residents must have:
- Leases or similar consumer protections;
- Private rooms or choice of roommates in shared units;
- Control over their own schedules and access to food;
- The ability to have visitors of their choosing at any time; and
- A physically accessible setting.
These requirements can be waived only under a person-centered service plan that is reviewed regularly. In addition, settings on the campus of a public institution are presumed to be institutional unless they are proven to meet the standards of HCBS through heightened scrutiny.
Operationalizing and enforcing these concepts will require states to take a more active role in promoting more choice and control by consumers over the services they receive. Much will depend on further guidance regarding features such as person-centered service planning requirements that should empower consumers and their families in the choices they make among settings and services. But, despite their differences along the way, most stakeholders appear hopeful that CMS has charted a workable path that honors what consumers want most in their homes and communities.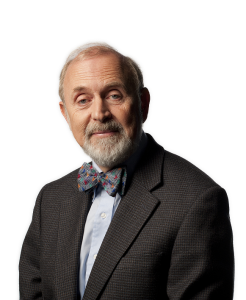 Don Redfoot is a senior strategic policy adviser with the AARP Public Policy Institute, where he works on issues related to long-term services and supports.