Time for States to Get Moving on Supporting Long-Term Care
It's time to pick up the pace of change. That's the core message of a report released today by the AARP Public Policy Institute (with support from the Commonwealth Fund and the SCAN Foundation) that looks at delivery of long-term services and supports (LTSS).
The 2014 LTSS Scorecard evaluated every state and the District of Columbia on 26 aspects of system performance, including affordability, access, choice, quality, support for family caregivers, and effectiveness of care transitions. There was good news and bad.
The good news: Many states improved between the first Scorecard, published in 2011, and the one released today. On key measures where public policy really makes a difference - Medicaid coverage, LTSS information centers and laws that support family caregivers - a majority of states showed improvement.
A note of caution: Most states are moving in the right direction - just not fast enough. Boomers are turning 65 at the rate of some 8,000 per day, and many are still active and healthy. But in 12 short years, the boomers will start turning 80, creating a demographic imperative that policymakers dare not ignore. The risk of developing disabilities increases with age, and even members of the "forever young" generation may find themselves - sooner than they realize - needing help with mobility, or money management, or personal care like bathing, dressing and using the toilet.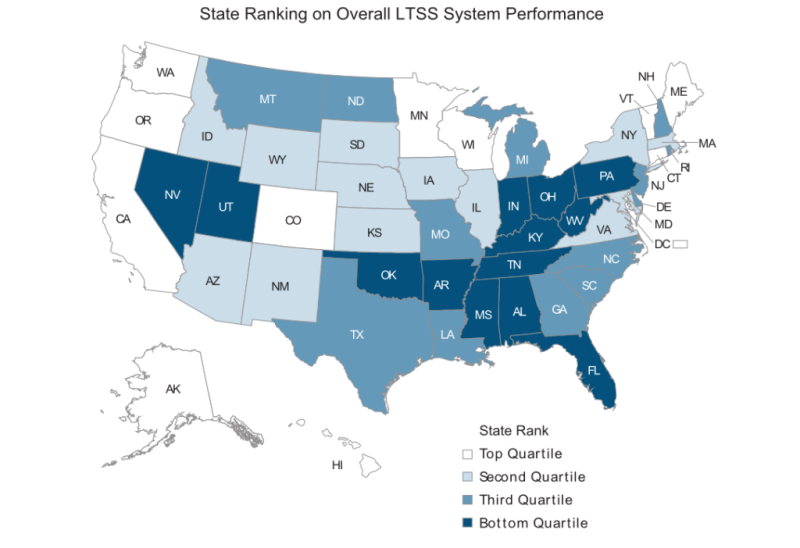 The bad news: The Scorecard showed that disparities across states are tremendous. While our nation values the diversity of state cultures and traditions, we are united by universal principles of justice and equity that must form a floor of protection in every state. When it comes to LTSS systems, that floor is more like a cellar in some states. Although even the lowest-performing states improved on at least several measures, they remain so far behind top states that it will take substantial effort for them to achieve what other states already have accomplished.
What's more, the best states still have plenty of room to improve. Top states have built public programs that give consumers choices to get care in their homes and communities and to select their own service provider. They do better on keeping people out of nursing homes and providing higher-quality care to those who remain in institutions. But even the leading states are overly reliant on family caregivers to provide the lion's share of help. This situation is not sustainable.
Looking ahead: As the boomers move into advanced old age, there will be far fewer people in the prime caregiving years to help them. Besides, most older people don't want to burden their families. They do want supports and services that help them maximize their independence and quality of life.
Building the infrastructure to deliver services, develop the home care workforce, and establish the legal protections and supports that family caregivers need to prevent burnout all will take time.
Some states may have a head start, but all states need to move more quickly ... beginning now.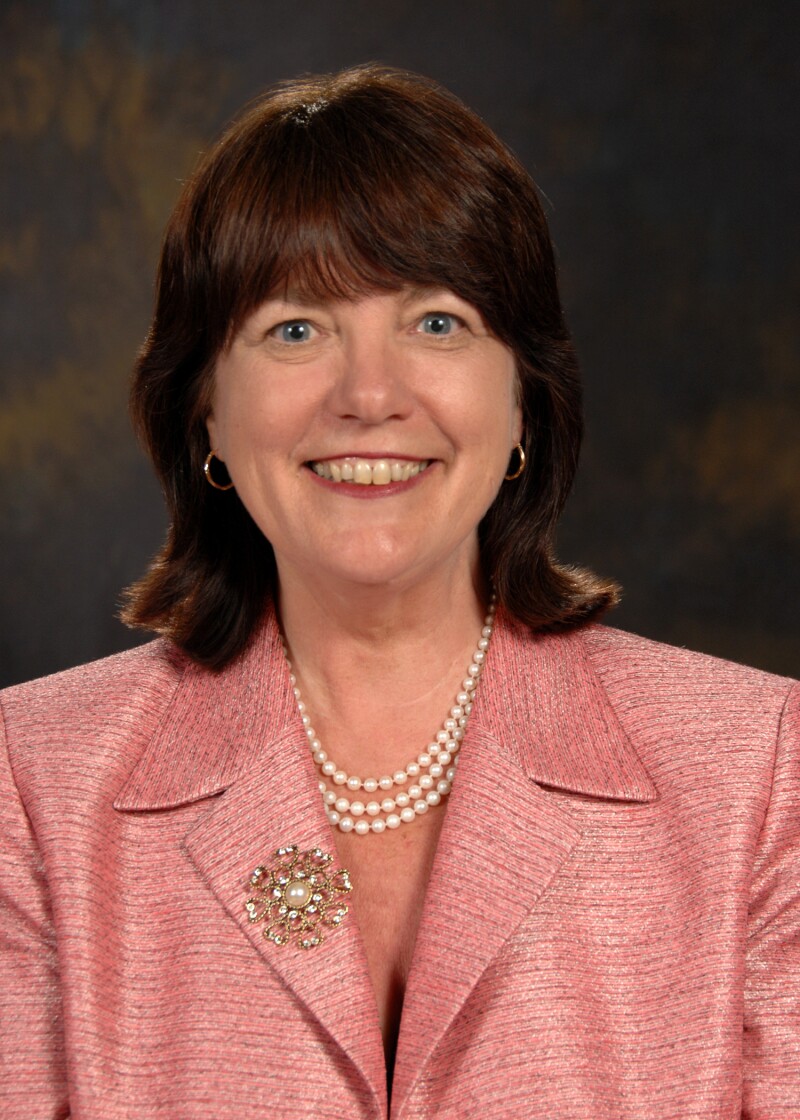 Susan Reinhard is a senior vice president at AARP, directing its Public Policy Institute, the focal point for AARP's public policy research and analysis. She also serves as the chief strategist for the Center to Champion Nursing in America, a resource center to ensure the nation has the nurses it needs.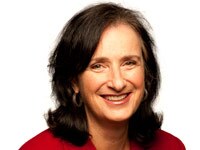 Enid Kassner is vice president of the Livable Communities/Long-Term Services and Supports team at the AARP Public Policy Institute. She oversees research and policy development that focus on expanding consumer access and choice to an array of affordable long-term services and supports options, with an emphasis on improving home- and community-based services, supporting family caregivers and making communities more livable.