Worried Someone You Know May Have Diminished Financial Capacity?
By Ryan Wilson , November 04, 2014 03:16 PM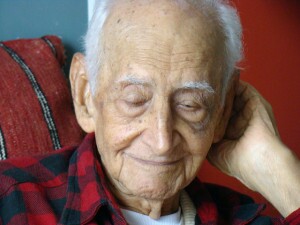 What are the early warning signs of dementia? That's a question professionals who work in the financial services industry have increasingly asked me since AARP released a report, entitled Protecting Older Investors: The Challenge of Diminished Capacity, on protecting investors who have diminished capacity. The report raised awareness among many financial professionals concerned about the decision-making capacity of their clients.
Just to give some sense of how much of a potential problem this is, there are about 41.5 million Americans age 65 or older, according to the Census Bureau. Of those, approximately 5 million have Alzheimer's disease. As our population ages, the number of people with Alzheimer's disease and other dementias is expected to balloon to over 16 million by 2050. Most — if not all — of those afflicted will lose the capacity to manage their financial affairs.
Aside from health care and social service professionals, most people have little expertise assessing cognitive ability. However, there are early warning signs that most people can recognize. Sometimes a financial professional will be the first to notice one or more of these signs in a client, because math skills and financial-management skills are often the first to decline when a person has dementia. A financial professional is even more likely to notice these signs before the client's family if the family lives far away or if the client does not normally discuss financial matters with family members.
Kristen Triebel and Daniel Marson, professors in the Neurology Department at the University of Alabama at Birmingham, study how dementia affects money management skills. They have identified several warning signs a person may exhibit during the early stages of dementia:[1]

Memory lapses: examples include missing appointments, failing to make a payment — or making multiples of the same payment — forgetting to bring documents or where documents are located, repeatedly giving the same orders, repeatedly asking the same questions;
Disorganization: examples include mismanaging financial documents, and losing or misplacing bills, statements or other documents;
A decline in checkbook management skills: examples include forgetting to record transactions in the register, incorrectly or incompletely filling out register entries, and incorrectly filling out the payee or amount on a check.
Mathematical mistakes: declining abilities to do basic oral or written math computations, such as making change;
Confusion: examples include difficulty understanding basic financial concepts like mortgage, loan or securities; difficult understanding previously understood concepts;
Poor financial judgment: examples include newly found interest in get-rich-quick schemes or radical changes in investment strategy.
These work best as warning signs of diminished capacity when they show deterioration compared to earlier behavior. There may be other explanations, but changes in behavior like these are potentially signals to be concerned. The National Institute on Aging has a lot of useful information about Alzheimer's disease on its website, including information about early signs of the disease and how it affects money-management skills.
[1] Triebel, K., and Marson, D., 2012, "The Warning Signs of Diminished Financial Capacity in Older Adults," Generations, 36(2): 39-44.
Photo: Rodrigo Soldon/Flickr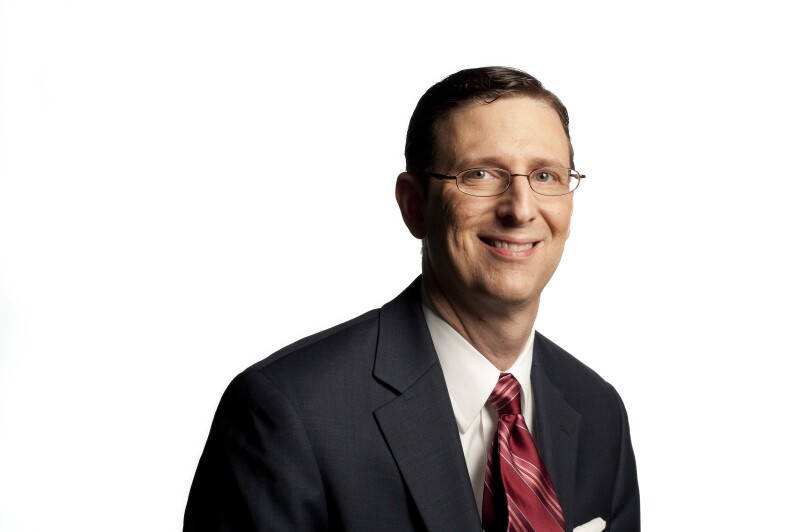 Ryan Wilson is a senior strategic policy adviser with AARP's Public Policy Institute on the Consumer and Economic Security Team. He analyzes consumer and investor protection issues in the financial services industry (banking, investments and insurance) and financial capability.
Also of Interest

See the AARP home page for deals, savings tips, trivia and more