Your Role in "Choosing Wisely"
By Lee Rucker , June 12, 2013 09:49 PM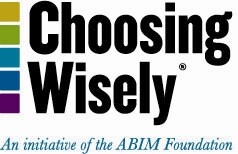 Have you ever been prescribed an antibiotic to fight a cold or flu virus, even if you knew that such medicines are not designed to fight viruses? What if your doctor recommends a treatment that you think is not necessary? Today, thanks to the Choosing Wisely campaign, you can be better prepared for such challenging conversations, and together with your health team you can carefully weigh treatment choices.
AARP is a partner in this campaign, which promotes thoughtful conversations between patients, caregivers and clinicians about choosing care that is: supported by evidence, free from harm (benefits outweigh risks), and is generally necessary for one's situation.
The American Board of Internal Medicine (ABIM) Foundation, who leads the campaign,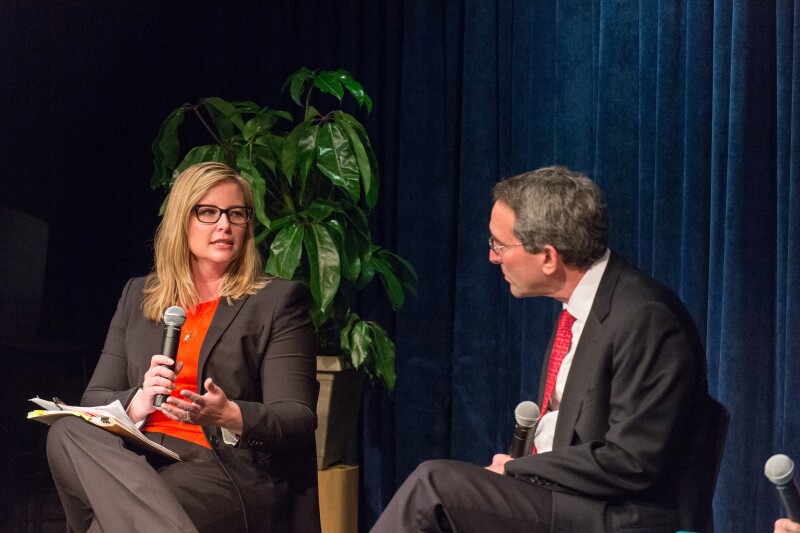 invited dozens of doctors' groups to each identify five treatments that may be routinely overused or unnecessary for most patients. For example, avoiding in most cases certain tests to determine the cause of headaches or to monitor inflammatory arthritis; and avoiding certain types of medications for older adults who have trouble sleeping, are both among the campaign's more than 100 recommendations.
Choosing Wisely also partnered with Consumer Reports to translate many recommendations into easy-to-read materials, to help jump-start patient-clinician conversations. Another dozen consumer organizations are helping get the word out about making informed choices about many common tests and treatments. Among them is the National Business Group on Health, which developed a tool-kit for employers.
A Choosing Wisely conversation ideally occurs in partnership with your doctor; it may also be useful in self-care decisions. For example, advertisements invite people to board a bus to undergo a pre-assembled package of health screenings at one's own expense (about $150-$350). As Kaiser Health News reported in May, a typical screening package includes tests to detect heart function, proper blood flow, and the possibility of having a stroke. However, some of these screening tests are regarded as being overused, and appear on the Choosing Wisely list. They may also be inappropriate for persons who have no risk factors, or who may not have any symptoms of disease, according to the U.S. Preventive Services Task Force.
When facing a medical decision, our own treatment preferences must be considered, too - as Anna Petroni shared in her personal voyage to choose wisely, published this month in JAMA Internal Medicine. A woman in her 70s who has battled multiple sclerosis for decades, Petroni describes why she said "no thanks" to having foot and ankle surgery, plus double-knee replacements, at least for now. "Four surgical procedures may well end my ability to get around independently," she explained, although her doctors thought otherwise. When facing treatment decisions, ask your doctor, nurse or pharmacist, "Why do I need this procedure, or that medication? What are the benefits and risks for my situation?" Working together with your health care team, one way you can get on track is by Choosing Wisely.
Lee Rucker, a Senior Strategic Policy Advisor at the AARP Public Policy Institute, concentrates on enhancing value across our health care system.