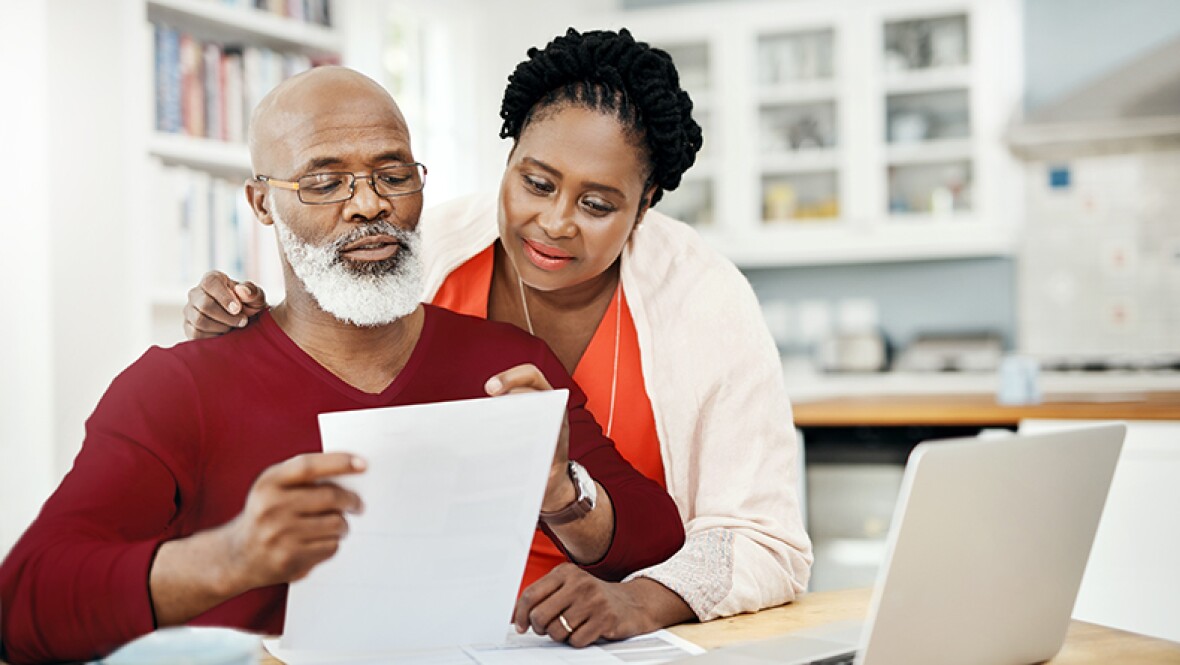 New report highlights importance of extending ARPA premium tax credit expansion.
There are so many reasons to choose a nursing career. Nurses make a difference in individual lives and communities in ways that have consistently earned them the public's trust.
In their search for educated workers, both employers and state workforce readiness policymakers may be overlooking a substantial source of untapped talent: the many adults in the United States who have some college but no degree.