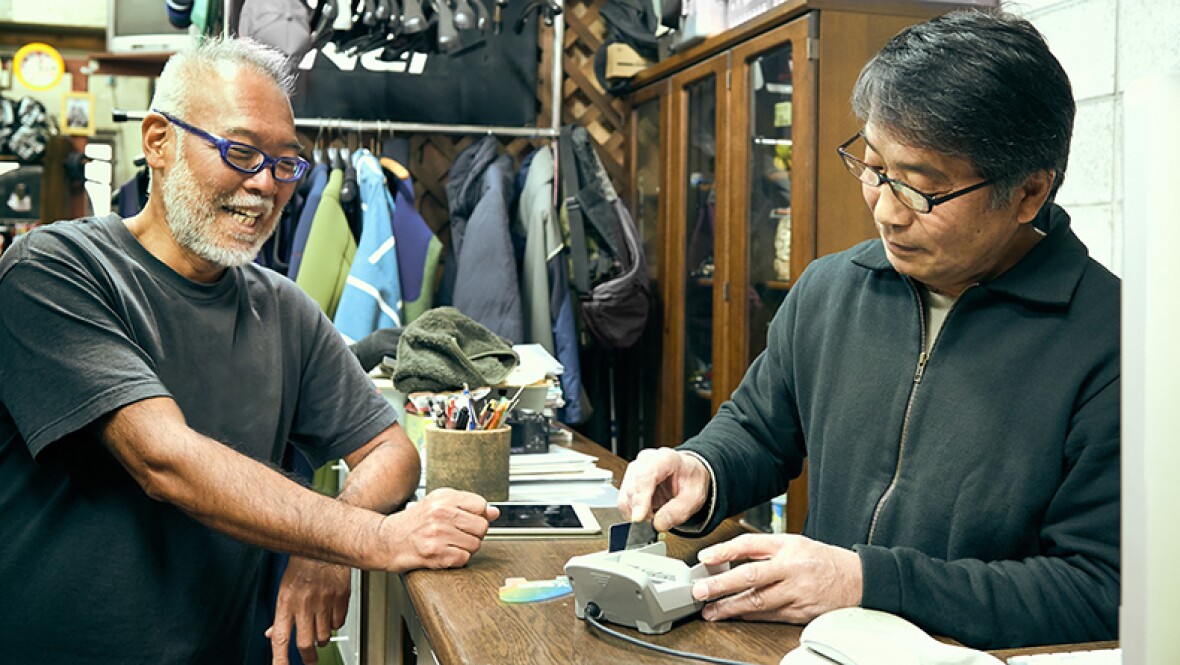 Financial access gaps persist, and demonstrate how much work remains to ensure that all financial products are fair, equitable, and affordable.
Expanded tax credits mean many lower-income older adults are now eligible for free or low-cost health insurance coverage.
Facilities are beginning to innovate and put in place best practices to drive down the number of COVID-19 cases among residents and staff.