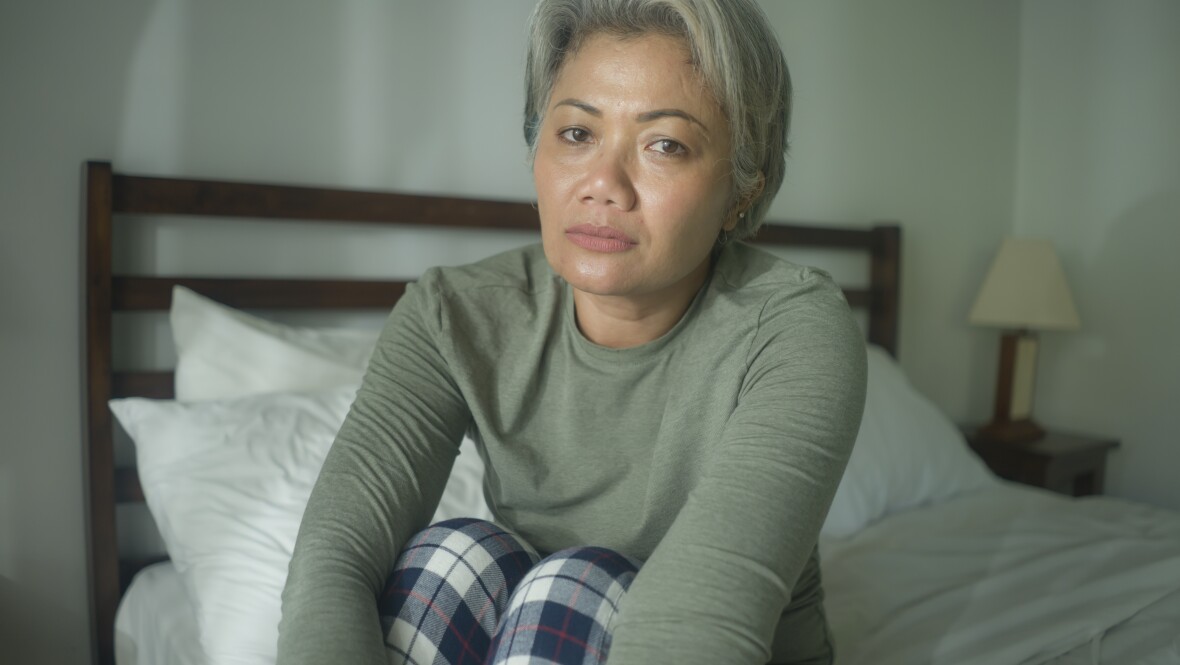 It is a little-known fact that many people who are eligible for low-cost health insurance coverage or financial help to pay for health care services remain unenrolled.
Many of the workers who retired during the pandemic were already at or beyond retirement age, making them less likely to return to work. But workers in the 65+ age group can be drawn back into the workforce under certain conditions.
For too long, insured consumers remained in the dark about how much a scheduled health procedure would actually cost them.