Our Most-Read Blogs of 2018
By Susan Reinhard , December 26, 2018 11:03 AM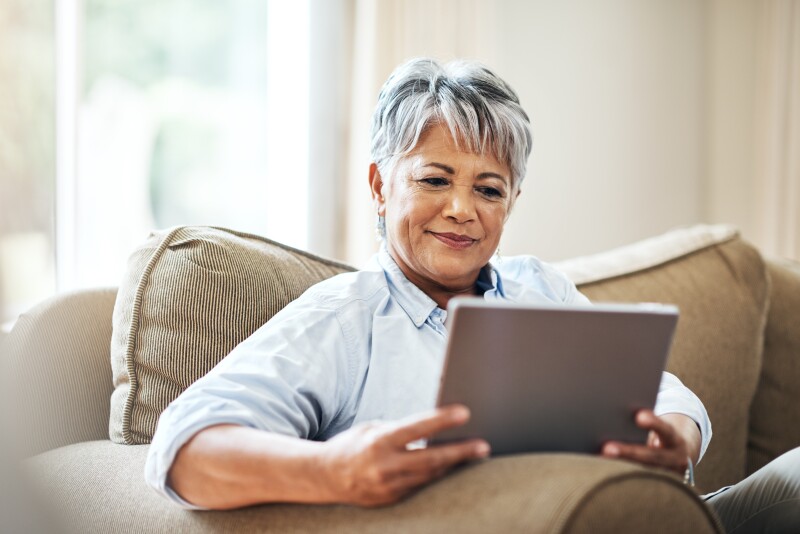 From creating a trailblazing initiative that trains bank employees to identify and report suspected financial exploitation, to shining the light on the detrimental health effects and high costs of social isolation, AARP's Public Policy Institute kept a frenetic pace in 2018, underscoring its identity as a leading "think-and-do" tank. Throughout the year, PPI researched, crunched data and analyzed critical policy issues facing older adults and presented solutions and findings here.
Below, we share our most-read blogs for 2018 in four categories: health, financial security, long-term services and supports, and livable communities. We also include blogs from the Center to Champion Nursing in America (CCNA)—a national initiative of AARP Foundation, AARP and the Robert Wood Johnson Foundation, which is part of PPI and works to build a healthier America through nursing.
We thank you for your readership this year, and look forward to presenting more creative policy solutions in 2019 to address our common need for financial security, health care, and quality of life.
Happy holidays -- Susan Reinhard, RN, Ph.D., FAAN, senior vice president and director, AARP Public Policy Institute, and chief strategist, CCNA
In Sync: Senior Safe Act, BankSafe Fight Financial Exploitation through Training
Employees at financial institutions are often the first line of defense against financial exploitation and are instrumental in identifying and reporting suspected cases.
Social Isolation: Detrimental to Older Adults' Health and Costly to Medicare
Social isolation is associated with negative health consequences, including heart disease, infections, depression, and premature cognitive decline. What's more, social isolation significantly increases the risk of death among older adults, with one study even likening its detrimental health effects to those associated with smoking up to 15 cigarettes every day.
Millions of Seniors Rely on SNAP for Food
SNAP—or the Supplemental Nutrition Assistance Program—is an essential safety net for millions of older adults who would otherwise be at risk for hunger and hunger-related health problems. In fact, 22 percent of households receiving SNAP (nearly 4.7 million) have at least one adult age 60 or older.
Working Toward More Livable Communities 
Will the community in which you live now continue to meet your needs in the years ahead? The AARP Public Policy Institute (PPI) has a powerful tool to help you answer that question, and even become a catalyst for local change.
Unemployment rate for those ages 55+ increases in December 2017
The Bureau of Labor Statistics (BLS) December Employment Situation Summary showed the economy added 148,000 jobs in December 2017—a decrease from the 252,000 jobs (revised up from 228,000) added in November.
New Diabetes Prevention Program Covered under Medicare Part B
Nearly half of U.S. adults ages 65 and older have pre-diabetes, meaning their blood sugar levels are high enough to put them at risk for developing type 2 diabetes. Diabetes is associated with a host of health complications, including stroke, kidney disease, blindness, and even amputations of the legs and feet.
Five Nurse Leaders Share Policy Wishes for 2018
Early in 2018, five top nurse thought leaders shared their hopes for policy change in the new year. Did any of it become reality?
Paid Family Leave Policies are Not Just for New Parents
In 2017, only 13 percent of private sector workers had access to paid family leave through their employer. Without a paycheck to cover basic costs of living while caring for an ill family member, low-wage workers are particularly vulnerable. They tend to have the least access to paid time off for family caregiving needs and cannot afford to take unpaid family leave.
Global Aging: Creating Age Friendly & Vibrant Societies for All Ages
By 2035, the number of older adults age 65 and older will exceed the number of children for the first time in American history. Each day, 10,000 people turn 65, and that will continue for years to come. This will impact states and communities and reshape industries. To effectively address our changing demographics, global leaders must understand aging's profound implications for both the public and private sectors.
Across the States: Profiles of Long-Term Services and Supports
A major demographic shift is happening. The 85+ population -- those most likely to need long-term services and supports -- is projected to triple by 2050. AARP shares state-by-state data and analysis to help policymakers and other stakeholders prepare.
Labor Force Participation Rate Increases for Those Age 55+
The economy added 201,000 jobs in August, up from 147,000 jobs (revised down from 157,000) added in July, according to the Bureau of Labor Statistics' (BLS) August Employment Situation Summary. The unemployment rate remained unchanged at 3.9 percent.
Building a Family Caregiving Strategy to Align with the Real Needs of Families
Although family caregiving is an intensely personal issue, it also has become a critical public policy matter that can no longer be ignored. It touches just about every family in every state, transcending party lines. That's why a national conversation about the health, economic, and social issues facing family caregivers has never been more important.
Many States, One License: The Enhanced Nurse Licensure Compact Is Now Live
Twenty-nine states are part of the enhanced Nurse Licensure Compact, which allows nurses in those states to practice across state lines.
Bringing the Convenience of Expedia to Paratransit
AARP's Jana Lynott offers the first blog in our Future of Transportation series, outlining her broad vision for the Future of Transportation
Duchess of Cambridge Shows Support, Appreciation to Nurses
To the delight of many nurses and others worldwide, the Duchess of Cambridge, Kate Middleton, helped launch the global campaign, Nursing Now. "This campaign means a lot to me personally," the Duchess said. "My great-grandmother and grandmother were both volunteer nurses."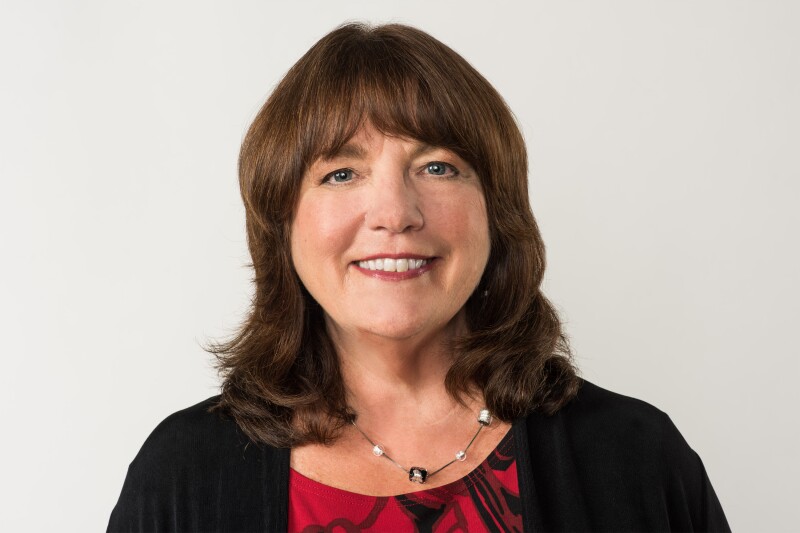 Susan Reinhard, RN, PhD, FAAN, is a senior vice president at AARP, directing its Public Policy Institute, the focal point for AARP's public policy research and analysis. She also serves as the chief strategist for the Center to Champion Nursing in America, a resource center to ensure the nation has the nurses it needs. Read her full biography.