Addressing Disparities in Diabetes Prevalence Among Older Adults
Did you know? Diabetes rates are significantly higher among Americans age 65 and older than in any other age group. Nearly a quarter (23 percent) of Americans 65 and older reported having diagnosed diabetes in 2015, according to a recent AARP Public Policy Institute analysis. Diabetes, a chronic condition in which the body is unable to produce or use insulin efficiently, leads to higher-than-normal blood sugar levels and is associated with higher risk for obesity and cardiovascular disease. Long-term complications from diabetes include damage to nerves, eyes and kidneys. Widely recognized as a major public health concern, diabetes costs the U.S. health system around $176 billion annually.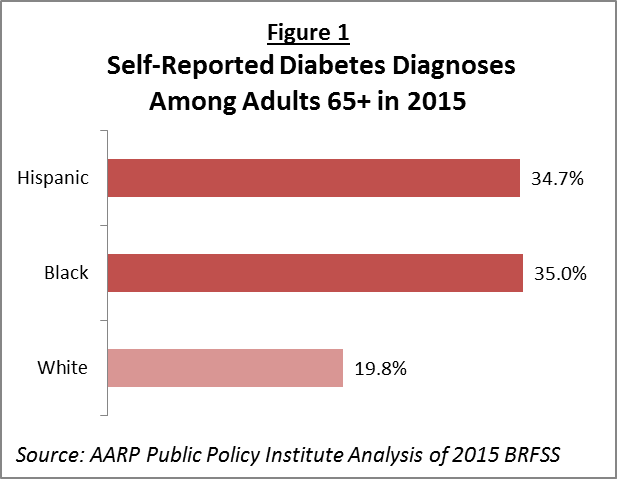 Particularly concerning are the stark racial and ethnic disparities in diabetes prevalence among older adults. Our analysis shows that about 20 percent of white Americans 65 and older reported a diabetes diagnosis in 2015, compared with 35 percent of their black and Hispanic counterparts (Figure 1). Moreover, compared to whites, racial and ethnic minorities with diabetes experience more complications and worse diabetes control.

Federal and state policymakers can focus on addressing these disparities by:



Reducing disparities in diabetes will improve population health and reduce health care costs.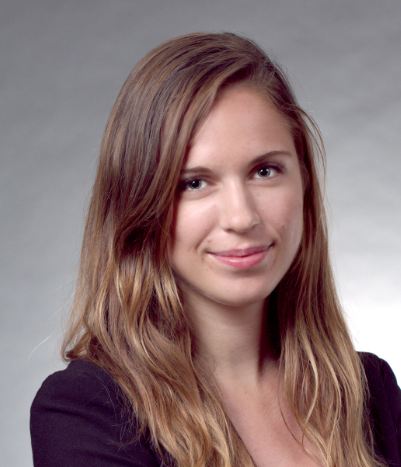 Olivia Dean is a policy analyst with the AARP Public Policy Institute. Her work focuses on public health, mental health, health disparities and healthy behavior.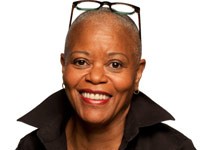 Lynda Flowers is a senior strategic policy adviser with the AARP Public Policy Institute, specializing in Medicaid issues, health disparities and public health.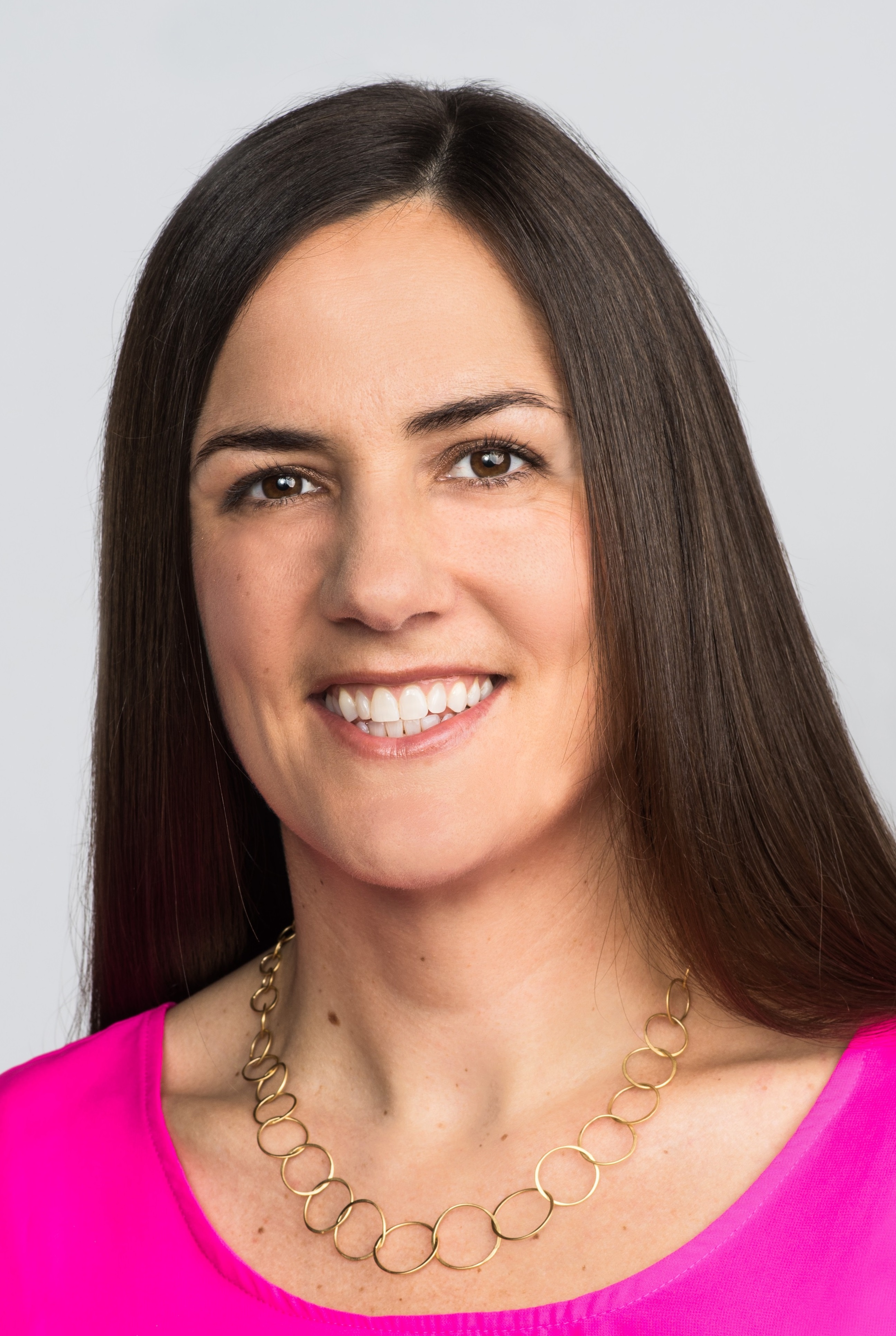 Kate Gillespie is an epidemiologist and senior adviser at the AARP Public Policy Institute. She spends much of her time studying health services utilization in order to identify opportunities to improve health care delivery in the United States.